Deciem have a good sale going on at the moment. Sometimes beauty sales consist only of obscure products that nobody in their right mind ever wanted or have a long list of exclusions. Not so here — everything is 23% off for the entire month of November!
Here are things I've just ordered in the month-long sale:
My favourite antioxidant serum and it can also be layered with vitamin C (ascorbic acid) products. NIOD Survival 0 has a bunch of carotenoids and polyphenols amongst the antioxidants, and it's a bit soothing due to the various amino acids and complex sugars in there. I've recently posted a separate review of it on the main site so please have a read if you haven't.
I didn't care for The Ordinary Natural Moisturizing Factors + HA when I first tried it a couple of years ago. Wanting to give it another chance — partly because my friend asked me to help her buy 4 tubes of it! — I picked up one for myself as well. If you have oily or acne-prone skin then this is not for you but if you want moisture without the grease then it's wonderful. It's a very effective and affordable face cream, if you're after something simple and neutral to follow whatever active thing you've applied. I really love how smooth and soft this makes my skin feel.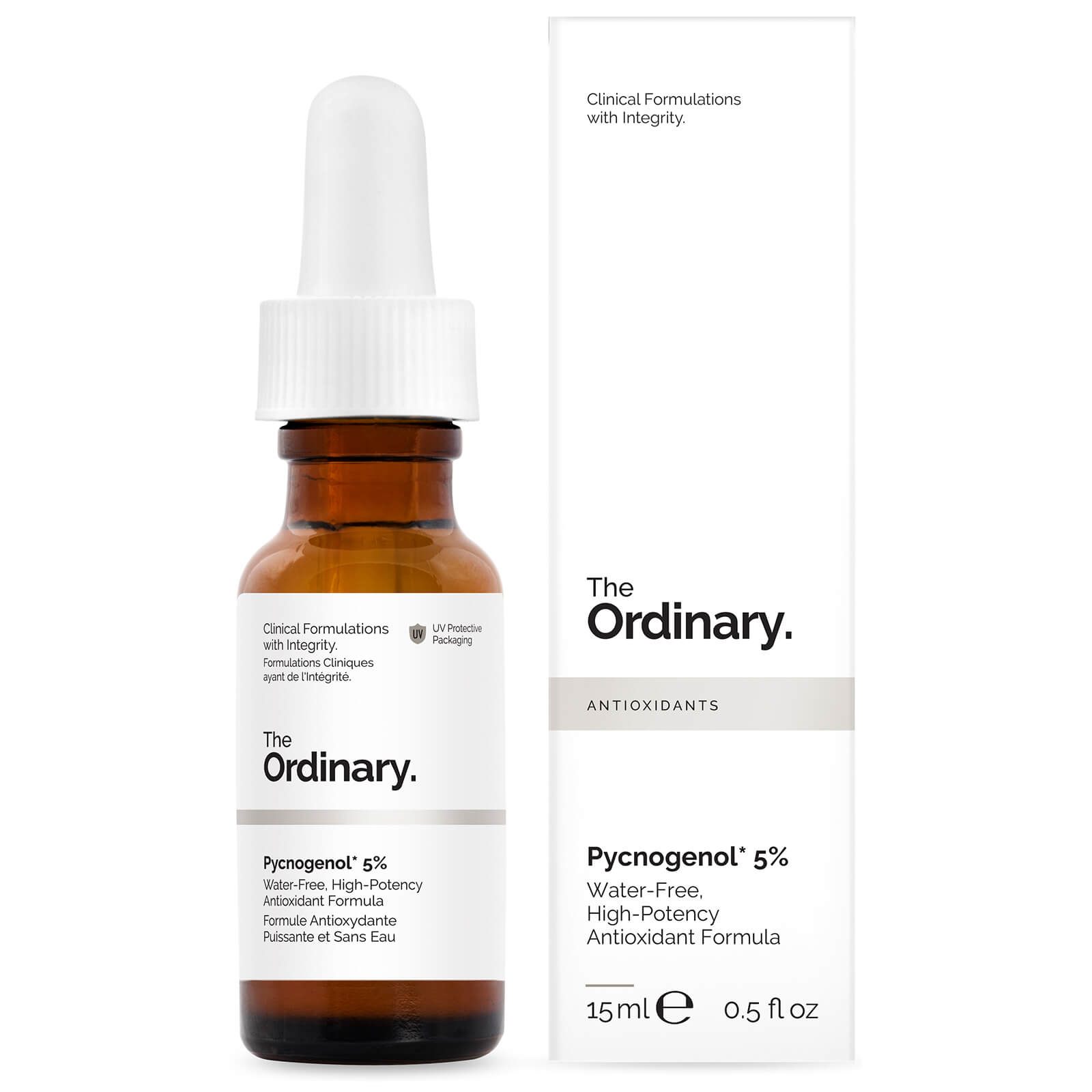 Out of the 4 antioxidants offered by The Ordinary, Pycnogenol 5% and Resveratrol 3% + Ferulic Acid 3% are most worthwhile since they do have a bit of research and peer-reviewed studies backing them up. Putting them straight on the skin can be a double-edged sword due to the massive amount of propanediol used, which is commonly known to be an irritant (the recommended amount is up to 10% and this has over 90%!). You definitely get a good chance of greatly boosting antioxidant defense by using them undiluted, but you're also asking for the skin to react! But adding to another product such as a plain moisturiser gets an upgraded product!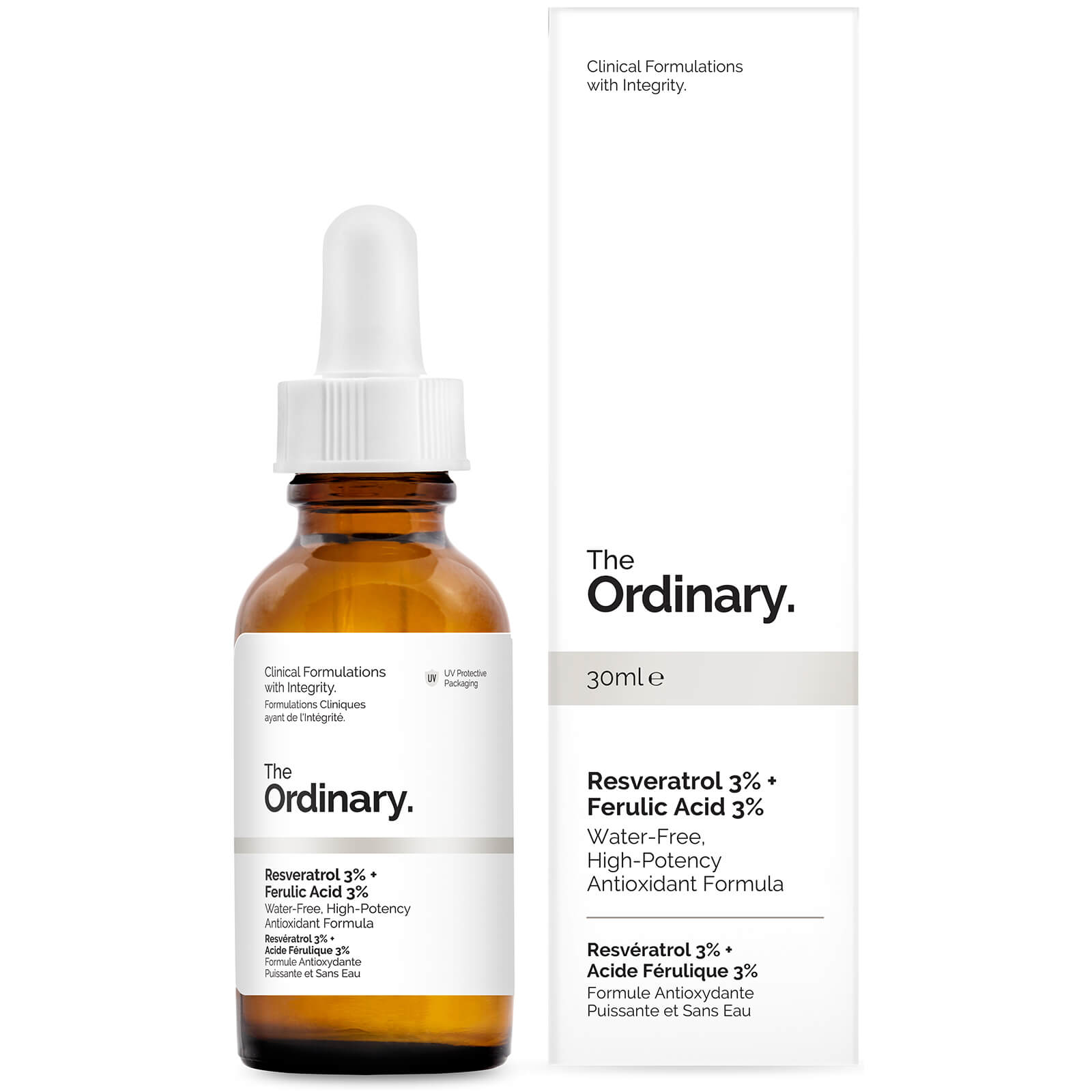 I add the above serum and The Ordinary Resveratrol 3% + Ferulic Acid 3% to either a moisturiser or a vitamin C serum. I think they definitely do something positive and visible to my skin — unlike previously, my skin hasn't really been affected by the seasonal and weather changes even with the use of tretinoin.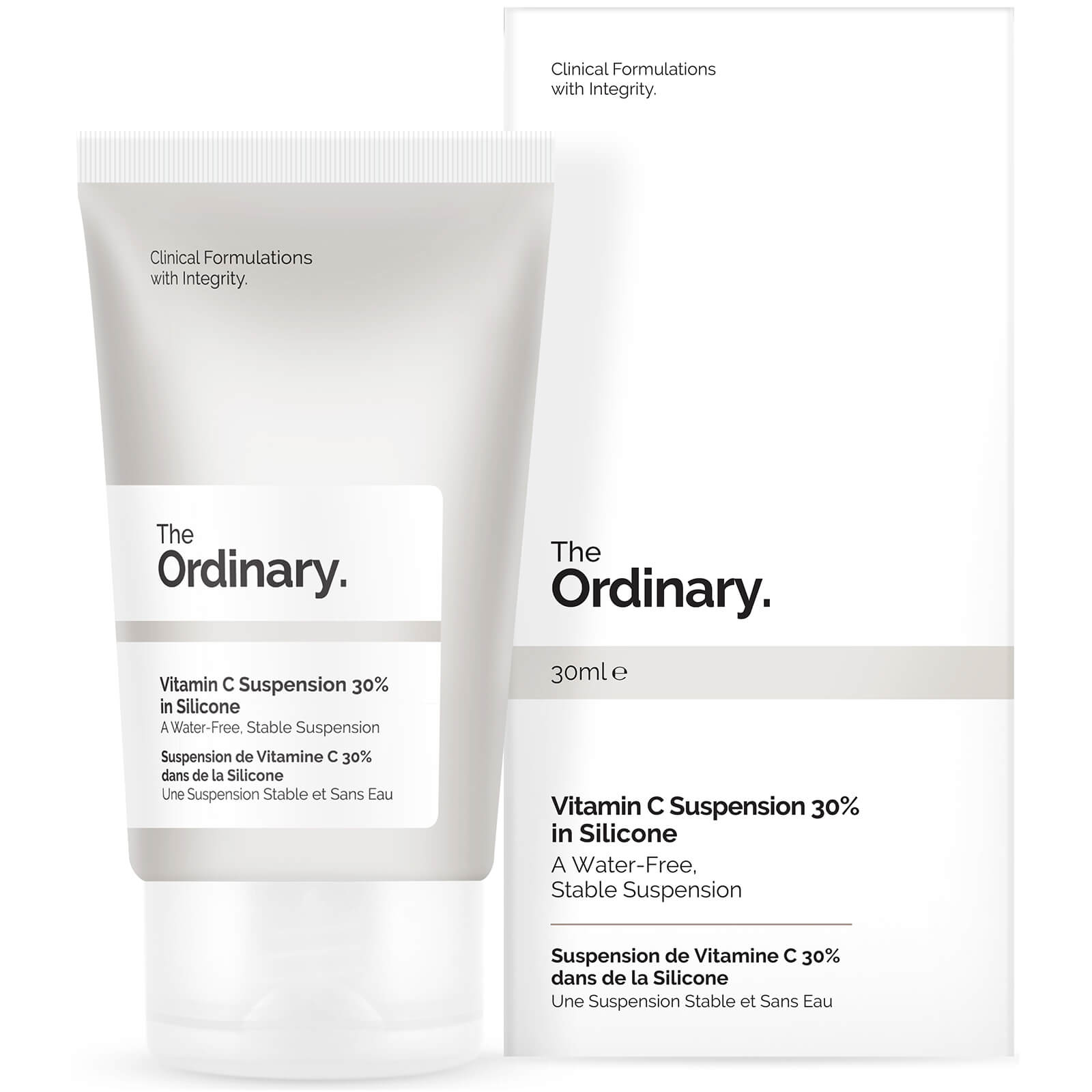 I wrote a full-page "Best Pick" review of The Ordinary Vitamin C Suspension 30% in Silicone 2 years ago on the main site, and it's still one of my favourite product from the brand. Its mind-blowingly simple silicone formula isn't the most user-friendly but it keeps the vitamin C (specifically ascorbic acid) stable and effective.