Here is a roundup of literally all the hair products I use in one neat post. Because people are always asking and I don't delve into it on my main site or social media.
Mine would be categorised as colour-treated, naturally straight, and for lack of a better word, normal. Since I promised myself that I would grow out my pixie cut, I've really stepped up my haircare game in order to keep it healthy and strong. The growing-out process hasn't been awkward (so far) — I transitioned from a long pixie to a short bob with relative ease. Although therein lies the rub: the short cut afforded me oft-changing styles that I now find myself missing.
So I am thinking of going for a chop again, but in the meantime, it's all about the grooming and care to keep potentially awkward phases at bay and keeping things as healthy and strong as possible.
Shampoo & Conditioner
I wash my hair nearly every night. I've been using BONTANIST Botanical Shampoo (Moist) and Ichikami Smoothing Conditioner for the longest. Currently, I'm alternating them with Olaplex No.4 Shampoo and No.5 Conditioner. So incredibly expensive for the size (just 250ml each!), but I only need a tiny bit. I have noticed a considerable change since I started using them.
Scalp Massaging Shampoo Brush
I'm also still using the SUCCESS Scalp Washing Brush that I've featured in my Best Pick review 3 years ago. After 3+ years of near-daily use and countless drops later, this Japan-made scalp massaging shampoo brush still looks completely brand new!
Microfibre Hair Towel
I use Aquis Hair Towel twice each time I wash my hair — I first blot dry with it before conditioning (it works a lot better!) and then after towel dry. I prefer it over regular terry cloth towels since the microfibre material wicks away excess water from the hair much more effectively and gently.
Monthly Treatment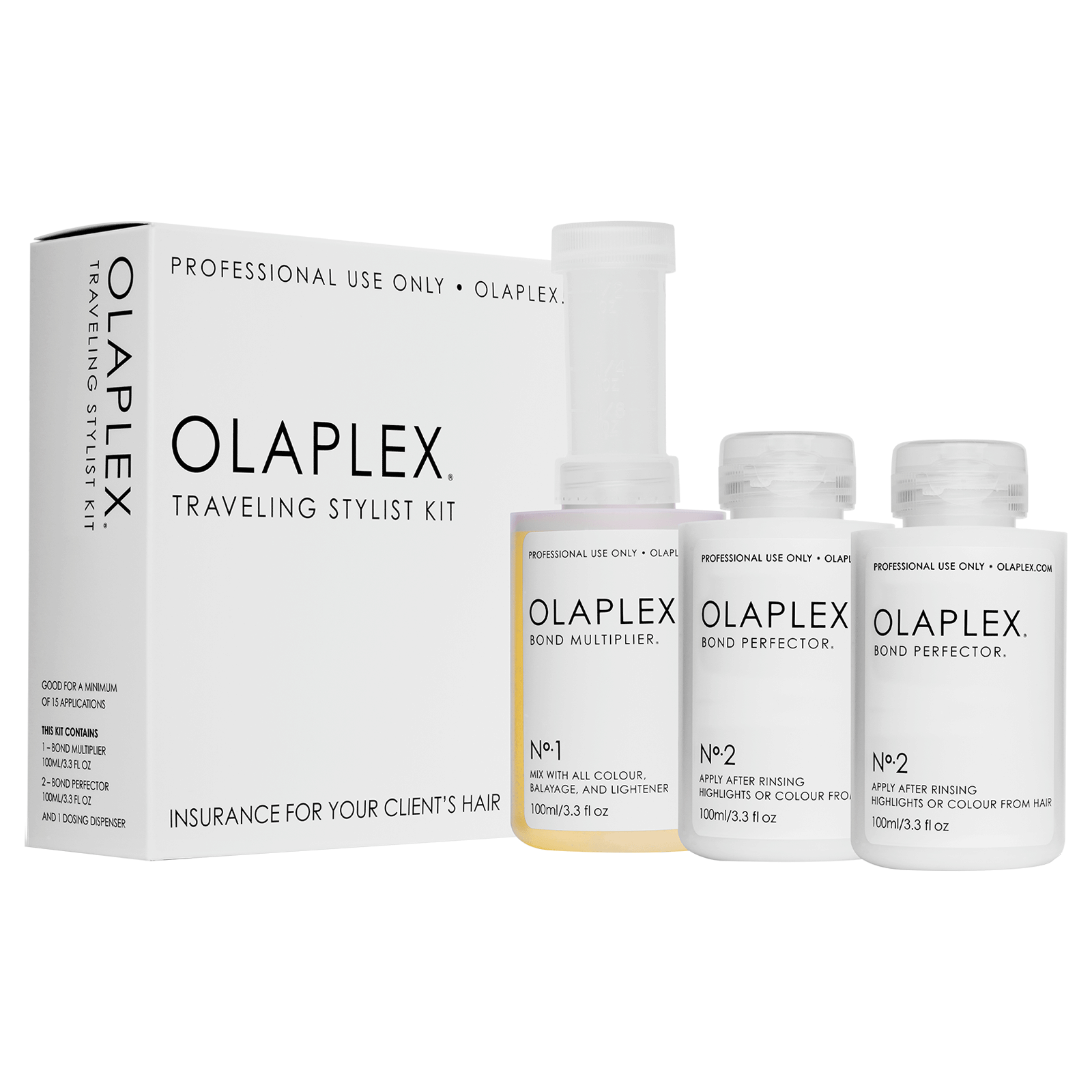 Once a month, I do Olaplex Stand-Alone Treatment with No.1 and No.2 as insurance. These two are sold to licensed professionals only and they're not available to the general public. My hairstylist ordered the Traveling Stylist Kit for me. You can find No.1 and No.2. individually or as a kit easily online but there's a very good chance they're counterfeits or diluted products.
Leave-in Conditioner/Treatment
My main goals with leave-ins are to moisturise, strengthen, and protect. Japanese leave-in conditioners (called "out bath treatment" in Japan) are primarily oil or silicone-based — I'm not a fan of them. Nothing wrong with either, but they tend to make my short hair quite lank and greasy. I've used Bumble and Bumble's Hairdresser's Invisible Oil Heat & UV Protective Primer for years. It moisturises and protects hair and leaves it soft and silky smooth without weighing it down. Recently, I've been using the new Olaplex No.6 Bond Smoother instead. While the bottle is tiny for the price, just like No.4 and No.5, a little goes a long way!
Brush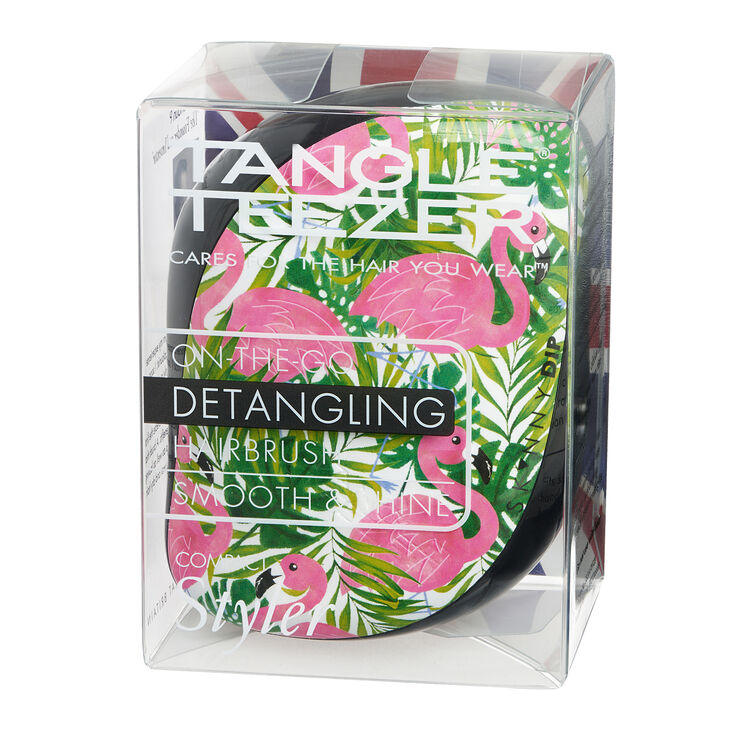 I couldn't do without my Tangle Teezer — I've used it daily for years. It glides through wet or dry hair so efficiently and gently without stressing strands whatsoever. I prefer the compact styler over the original larger brush. Its smaller ergonomic design sits neatly in the palm of my hand and the protective cover keeps the teeth clean. It comes in a myriad of colours and print designs.
Professional Hair Dryer
I rough-dry on low heat. Drybar's Buttercup Blow Dryer is what I've used for years but I've recently switched to Elchim 3900 instead. They're both fast and powerful.
Flat Iron
I heat style in the morning with a small flat iron on a low heat setting: even though my hair is naturally straight, I've been warned off of anything like a curling iron. I use it to add volume and create a gentle curve. It takes me no more than 3 minutes since I don't touch the underneath layer.
Hair Wax
If the look I'm going for is natural and effortless (which is most days), I use LIPPS L11 Light Move Wax. It gives a light-medium hold, and it emphasises natural texture, movement, and dimension without leaving it feeling sticky, greasy, or heavy. I reach for Arimino's Peace Pro Design Hard Wax (Chocolate) if I want hair to look more styled and it needs to hold all day.
Colour
I'd have to add hair colour as the last thing on this list, actually, if I want to be totally pedantic. Once a month at the salon and I believe it's a demi-permanent formula. There's never visible regrowth since the colour fades away gradually over the course of a month. It's not an at-home box colour, per se, but it's definitely still a hair product (that you can do at home if you have the supplies).