I raved about this wondrous brand on my personal blog, Twitter, and Instagram a couple of years ago but — as usual — it has taken quite some time to write (and edit) my proper full-page review. That turned out to be a good thing because it has given me a chance to fully test the Olaplex homecare line to an almost obsessive degree. I'm on my third bottle now.
You most likely may have heard about Olaplex; it started off as an in-salon treatment for helping to drastically repair, strengthen, and protect hair structure that has been damaged. It is the kind of treatment that people who colour their hair on a regular basis can't get enough of. No.1 and No.2 are the in-salon, professional-only parts.
Olaplex really only makes sense if you have damage to the disulfide bonds of the hair (or want to greatly minimise the damaging effect during colour service). There's absolutely no reason to use their products if you have healthy, virgin hair.
Protein and moisture treatments affect the hair cuticles by temporarily filling in the weak spots. They're needed for damaged hair since they help with elasticity, softness, and shine but they cannot affect the disulfide bonds, which are responsible for hair strength. Break enough of these bonds and hair breaks off. Bis-Aminopropyl Diglycol Dimaleate (Olaplex's main patented ingredient ) works within the cortex to reconnect those broken disulfide bonds caused by chemicals, heat, and styling.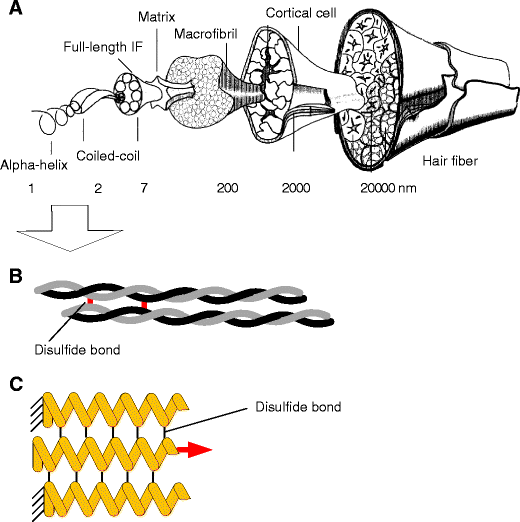 I have No.1-7, but here in this review, I'm talking specifically about steps 4 & 5, the shampoo and conditioner. They work amazingly well on my colour-treated hair with bleached ashy blond highlights. Even before drying my hair off, I can feel that satisfying silky, healthy hair slip that keeps tangles at bay. They leave my hair feeling so unbelievably strong, smooth, and shiny that I haven't really felt the need to reach for the stronger stuff.
If your hair is weak, frazzled, and generally just damaged then this stuff is well worth a try. It gives me the weighty, swingy feeling that I love but none of heavy, oily residue that some strengthening products seem to leave.
You can find Olaplex at Sephora and certain salons – 250ml bottles of the shampoo and conditioner are US$28 / CDN$35 / ¥2,800 each without pro pricing. It's bloody expensive but there are no legitimate alternatives, unfortunately. Olaplex holds and uses so many patents, including Bis-Aminopropyl Diglycol Dimaleate so any brand claiming to have the same repairing technology or result is simply lying or infringing on their patents. Be sure to only buy from authorised sellers since there's a shiteload of counterfeited and diverted products online!